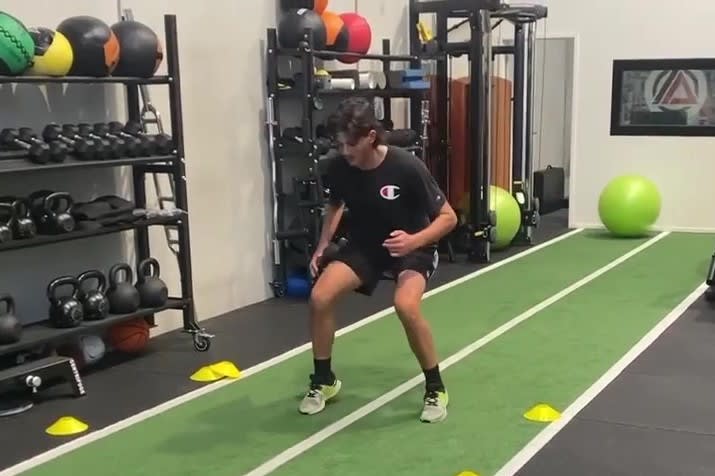 Inner Athlete have been amazing for me! Not only am I able to move better on the tennis court, I feel fitter and stronger than ever.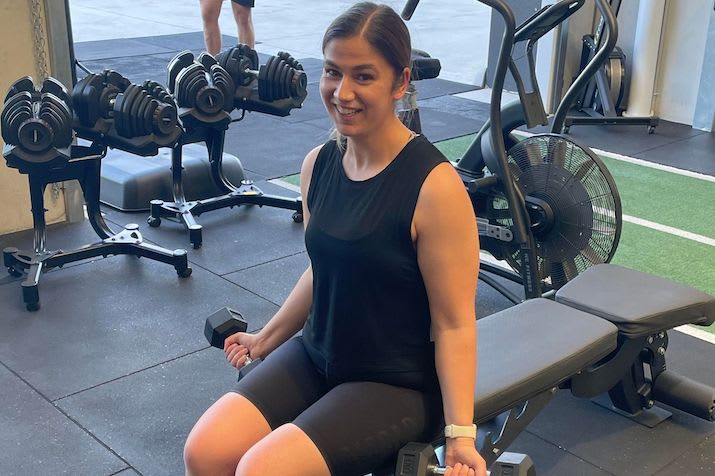 What I LOVE about Inner Athlete are the trainers! Nearly all of them take the time to get to know you regardless if they are the one making your program or not. Also the quality of the trainers, they actually take the time to correct your technique, explain things in detail and you feel like you're supported instead of being judged (like other trainers I've come across at other gyms). So far it's been a great experience at Inner Athlete, I enjoy the workouts- I feel like I'm actually getting stronger, and the vibe in the gym is great- love the community feels!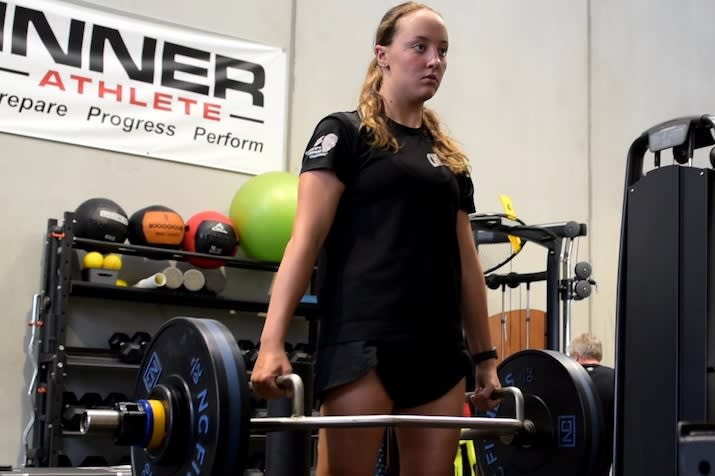 Inner Athlete has really made me a stronger swimmer and I have been seeing results both in and out of the pool. Thank you to the coaches for all their help.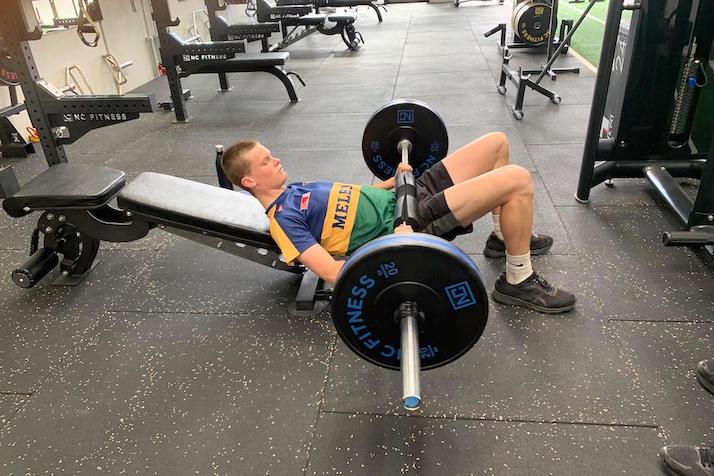 My training before I started with Inner Athlete was twice a week with my Rugby team and none in the off-season. Since training with Inner Athlete, I have noticed my general fitness has improved, as well as more strength throughout my whole body. This has been shown throughout my games with a lot more strength in my passing and tackling. I'm also able to play the whole game and feel as though I could go another 30 minutes.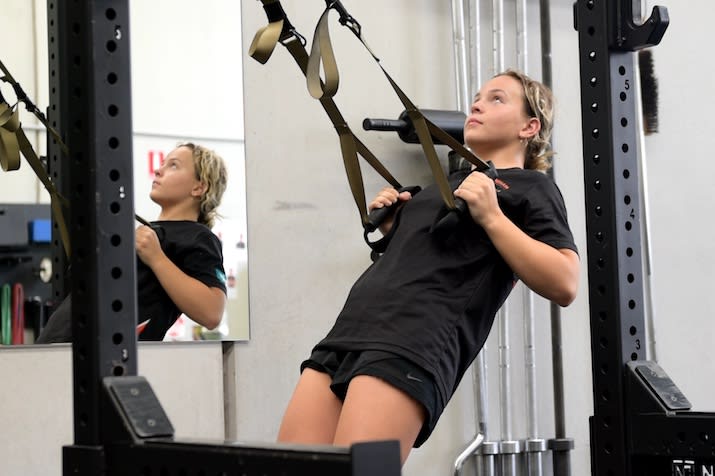 I have loved coming to Inner Athlete. The whole team is welcoming, professional and fun to be around, and make going to the gym productive and enjoyable.

Inner Athlete has really helped me in a lot of aspects. I've already seen lots of improvement in my training in and out the pool, my attitude and even my discipline.
I love how it's structured to your personal needs and goals and the coaches and people there are very nice.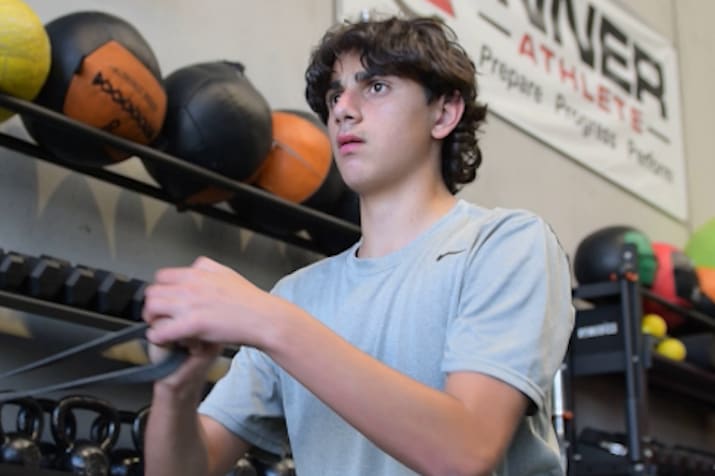 Before Inner Athlete, I always had pain in my knees, ankles and shins. Now I train pain free.
The coaches always help and give their time to educate us. They care about our health and well-being.
I now play with confidence and freedom and move a lot quicker on the pitch!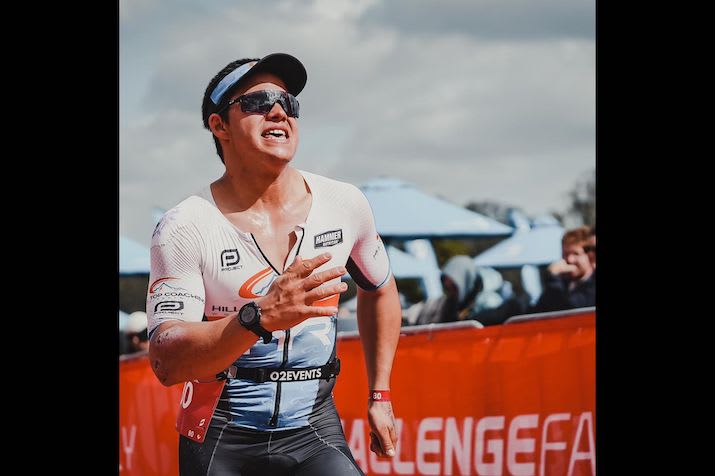 Thanks to the support and mentorship of Trent, Lorraine, Matt, Dave and Zoe, I fully rehabilitated my ankle in a third of the time my physio was expecting post surgery, something he hadn't seen in his 20+ years of experience treating ankle injuries post surgery.
The Inner Athlete team have quite literally changed the course of my life, leading me to believe in myself and my body again after a string of bad injuries in recent years that left me at the lowest point in my life - mentally and physically - and for that I'm eternally grateful and I can't wit to bring my future kid into this gym so they can share my experience.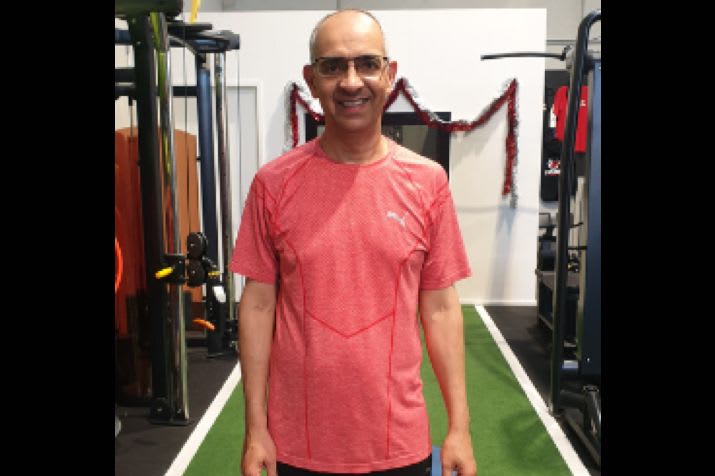 Inner Athlete is not a gym. It is a place where you can go and feel confident that your physical goal will be achieved. Great for families, kids or anyone who is looking for competent, trustworthy people who has knowledge and a welcoming attitude towards fitness. The best place and people to get fitter, healthier and stronger.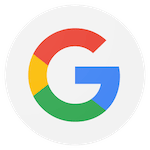 Trent and the team are superb. Really helped my 13yo son with his baseball. He used to get soreness from pitching or lots of throwing practice, since start with Inner Athlete hasn't been any more issues and he feels stronger and more confident. Could not recommend more highly.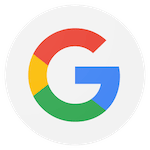 We have been sending our 3 kids/young adults (NPL football players) to Inner Athlete for about 12 months now - 2 days a week. We are 100% committed to Inner Athlete and firmly believe in Trent and his team. Here are the facts: great equipment, happy environment, very flexible and accommodating excellent and friendly trainers, knowledgeable well beyond just strength and conditioning (examples like diet, footwear, psychology etc). Follow-up emails on how everyone is going and areas of improvement is very much appreciated and reinforces the philosophy of Inner Athlete.
Everyone is working hard, everyone is happy, and everyone is treated the same. A no-brainer …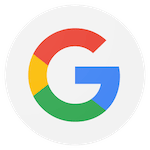 So glad we found this little gem. My son has been going to Inner Athlete for the last month and absolutely loving it. The programs are really personalised, the coaches are very approachable and caring, and there is a great holistic focus on overall health and well-being. The gym is set up to feel like a 2nd home with great facilities and a real sense of "belonging". The coaches are interested in the kids, and you can tell they want to be there and help the kids progress. They also really understand how to train youth/teens safely and effectively, which is very important to me as a mum. Highly recommend!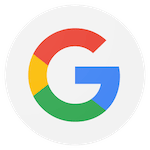 Trent and the whole team are stars, the service is excellent. I've been here for the last 2 months and have enjoyed my whole experience so far. From the first session, planning my goals, to then implementing them with my coach Dave. My progress so far has exceeded what I expected this quick. The other coaches all care and are genuine in wanting to assist you. I couldn't speak high enough and am keen to see where it takes me from here.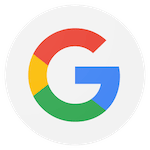 Great team of knowledgeable coaches. All are there to help and are super willing to answer questions about technique, training methods and all the good stuff. Super positive experience, definitely learnt a lot.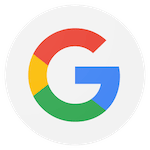 My son and daughter (both teens) have been training at Inner Athlete for well over 6 months now. They both love and look forward to their sessions. All the trainers are knowledgeable, encouraging and fun and help my kids achieve their fitness goals.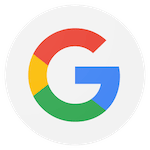 My son has been going for the past 12 months and Trent and the team have been fantastic with him. Not only has he gained strength and conditioning but he has gained confidence and really enjoyed the conversations and mentoring component. Sometimes I drop him off and he's in a bad mood but an hour later when I pick him up he's like a different kid. Thanks Inner Athlete team!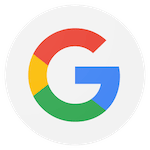 Inner Athlete is a one of a kind experience. Trent and the rest of the coaches are amazing and they really put the effort in to change young people's lives. They have a holistic approach to training, exercise, diet and mind. I highly recommend this place!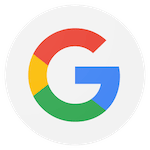 Trent and team are amazing. Inner Athlete have fast tracked my boys' development and they have become much stronger football/soccer players.

I would recommend Inner Athlete to any aspiring sport players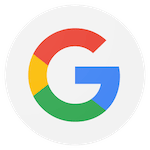 I will start with mentioning how pleased I am from this institute, I call it an institute and NOT a gym because it is completely different and better than a gym. As a worried parent after 2 years of unwanted pandemic, our oldest son (8) showed signs of confidence issues and low self esteem.
5 weeks later, my son is waking me up at 6:30am to take him to Inner Athlete. Couldn't ask for a better alarm. Thank you Inner Athlete.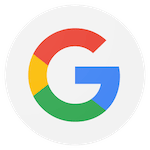 My eldest teen has been with Inner Athlete for several months now and gets so much from it. The team are fantastic...so much so my youngest has now also joined up! Something great for their health and well being that we don't have to badger them to do (they're so motivated to get to their sessions)...winner!