Are you frustrated with the lack of progress your current exercise routine is giving you? Do you wish you had more energy to perform at your job, at home, and in your hobbies? Are you tired of not feeling confident in your body?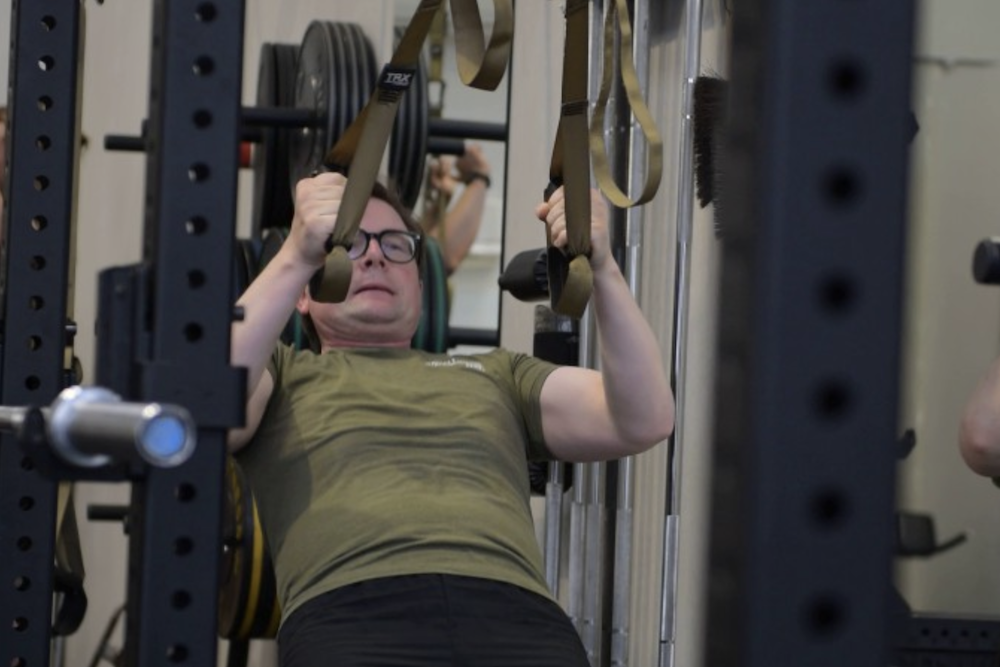 Life is too short to spend out of shape, in pain, and functioning far from optimally. Your joints and body hurt. You aren't able to perform the way you used to. Maybe you keep struggling with nagging injuries. You're not confident in your appearance. Physically functioning at an average level is frustrating and the effect it has on your quality of life is even bigger than you realize.
Just fill out the short form on your screen to learn more!
So Why Is Our Strength and Conditioning for Adults Program Right For You?
Our team at Inner Athlete is here to help you get real results. When you get started with our strength and conditioning training you'll get amazing results in a comfortable and supportive setting.
Optimise how you look and feel! Overcome nagging injuries and general aches and pains, move, feel and look better!
Professional coaching and support
A proven path to total-body results
Resources and education to help you get the most of your body
Incredible self-confidence in all aspects of your life
Whether your goal is to lose weight, gain lean muscle, or to simply feel better in your everyday life, get started with your personalised strength and conditioning program today and start seeing real results!
Just fill out the short form on your screen to learn more!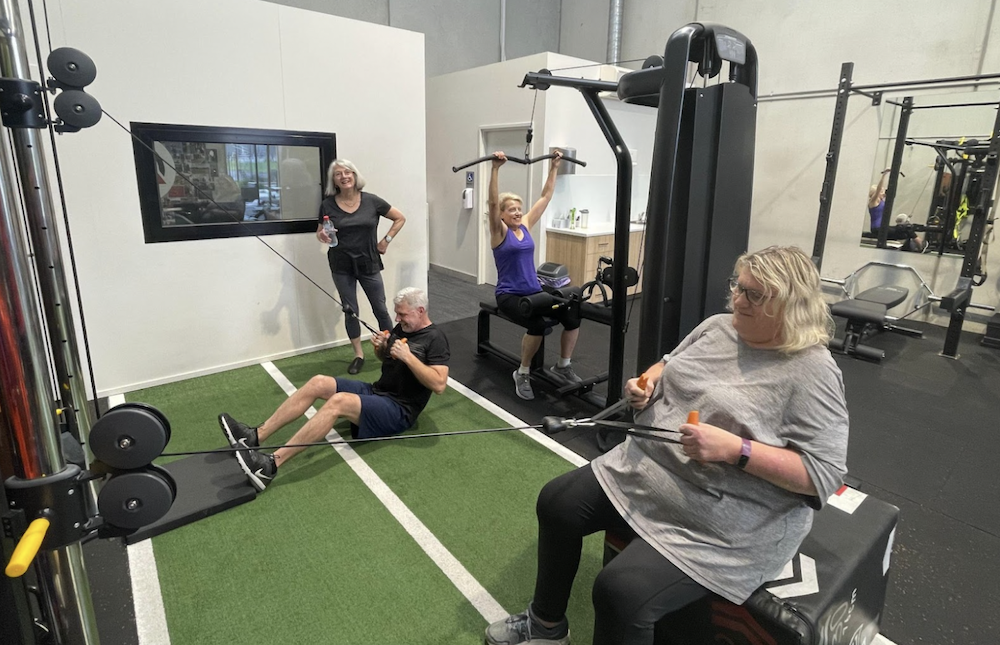 Get Started With Inner Athlete Now
Step 1. Book a Consultation

Schedule your first conversation with our Head strength Coach to discuss your personal needs.

Step 2. Design Your Program

Together, we'll customise your training to achieve your health and performance goals.

Step 3. See Results

With your personalised program and individualised guidance, start training properly to improve your health, fitness and sporting performance.