Activations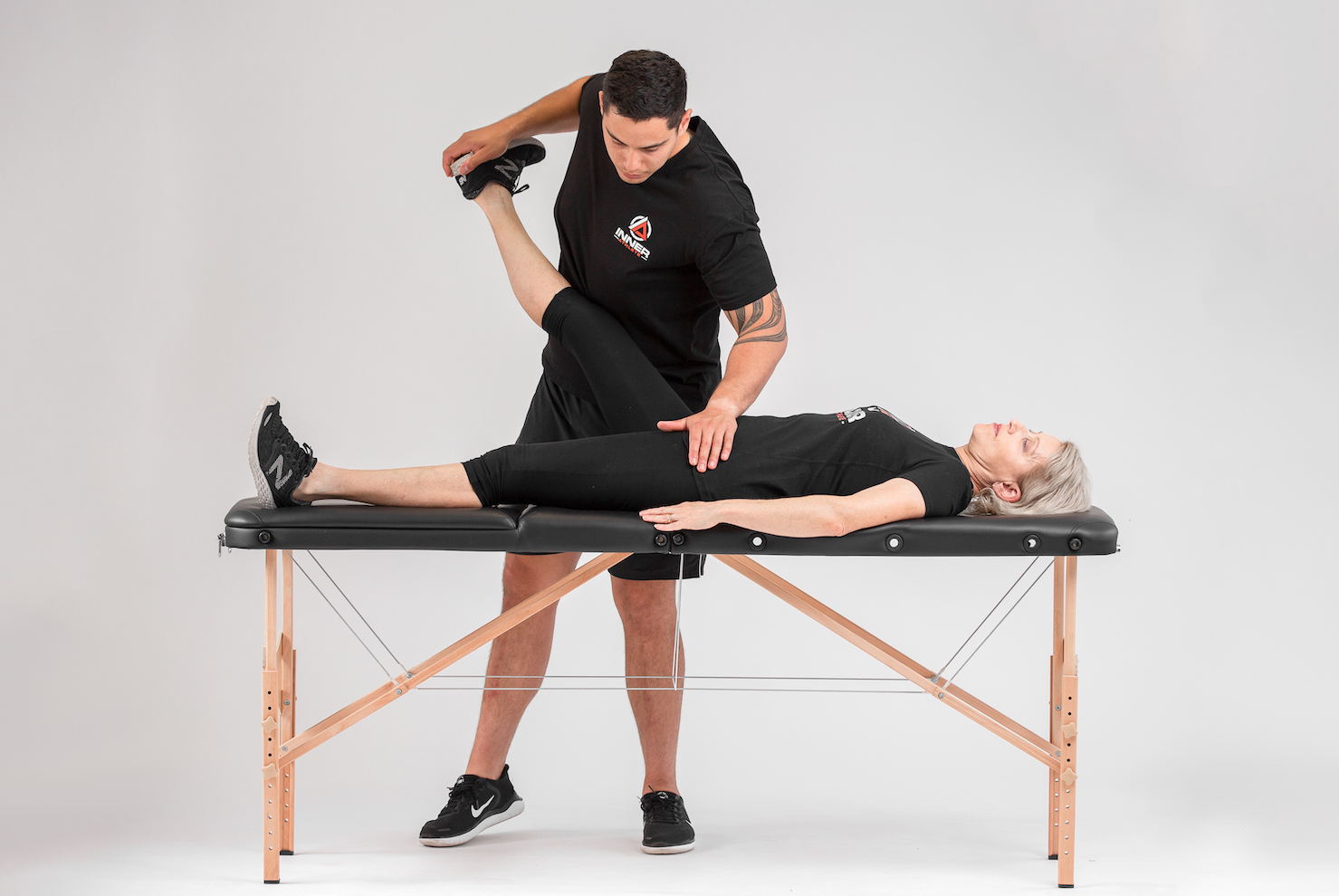 Activation is a cutting edge treatment system. It tackles the actual cause of the injury rather than just treating symptoms.
Feel like you've tried every solution to overcome your injuries and it doesn't seem to go away?
Is constant stress impacting the way you move and sleep?
Feel like your mobility doesn't seem to improve at all, no matter what you try?
The results from an Activation session impacts all aspects of;
Sporting performance, mobility, and strength
Injury prevention
Focus and spatial awareness
With this systematic approach we look at movement in sequencing of movement and muscle activation. This hands-on system was developed by Douglass Heel. He has worked with world leaders, high-performers, and professional athletes around the world.
If your traditional ways have held you back from overcoming injuries, haven't been able to break through plateaus, and looking for stress relief activation is for you!
Take control of your health, movement, and performance.Whether you are in pain or want to feel, function and move better, activation will help you get there.