Get Personalised Training From Anywhere With Inner Home Athlete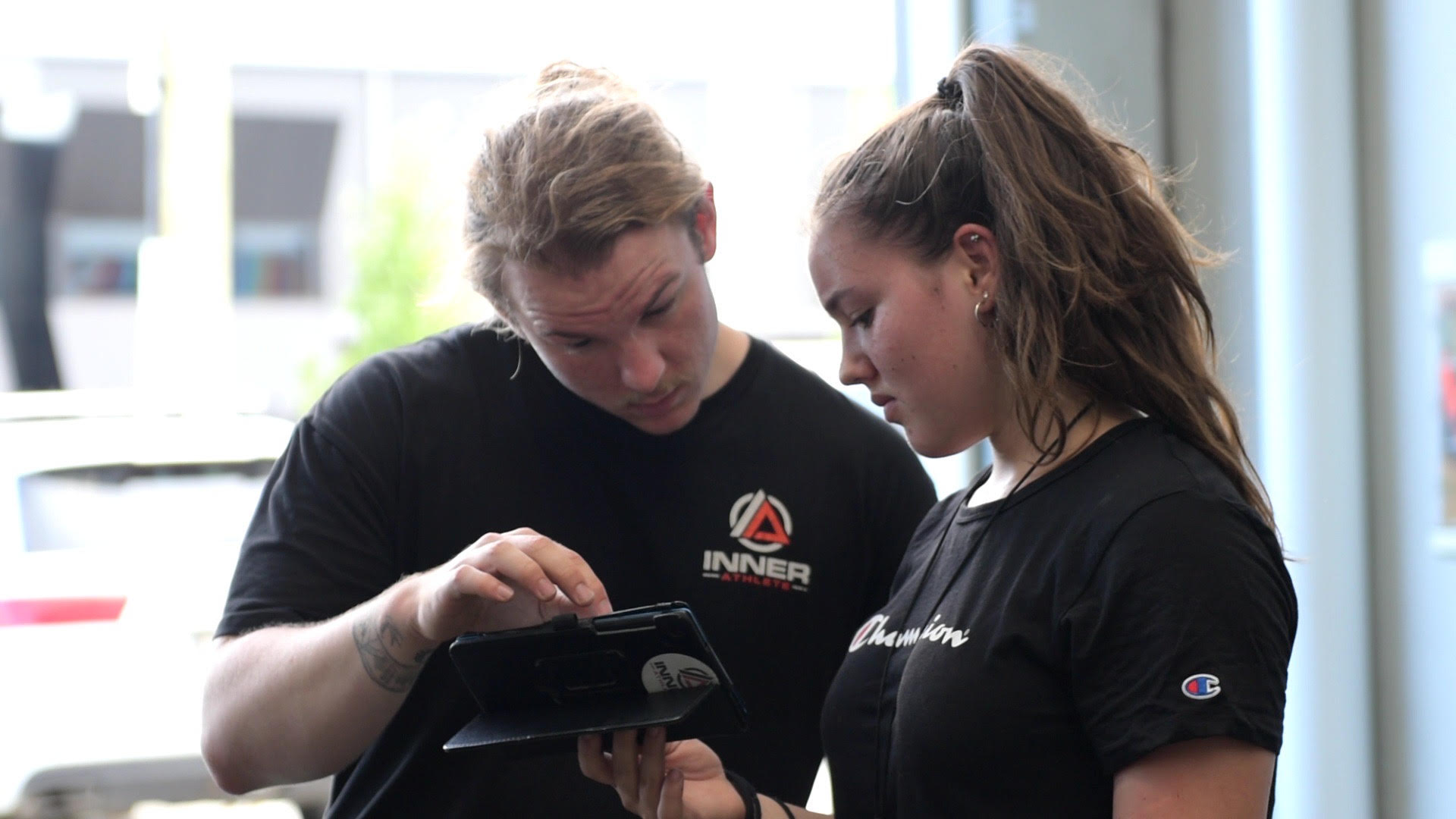 You want to get stronger, fitter and leaner but you're unable to attend our facility in person.
Due to your lifestyle you prefer to workout in your own time.
You want guidance and support to reach your health and fitness goals and sick of generic fitness programs which don't get you results.
Our Inner Home Athlete Program is the ideal solution!
With a customised program and weekly Zoom coaching calls with your dedicated Strength Coach, you'll have all the guidance and support you need to achieve your objectives!
Get Started With Inner Athlete Now
Step 1. Book a Consultation

Schedule your first conversation with one of our certified strength coaches to discuss your personal needs.
Step 2. Design Your Program

Together, we'll customise your training to achieve your health and fitness goals.
Step 3. See Results

With your personalised program and individualised guidance, start training properly to improve your health, fitness and sporting performance.
Just fill out the short form below to learn more about Inner Home Athlete Online Training!